Pests! No one wants bed bugs, termites, or other common household pests infesting their home. Likewise, homeowners want to be able to get outside and enjoy their yard without being eaten alive by mosquitoes, fleas, and ticks. Our resource center focuses on providing helpful resources for pest identification, prevention tips, and treatment options as well as other materials to help you stay pest-free.
More Helpful Pest Control Resources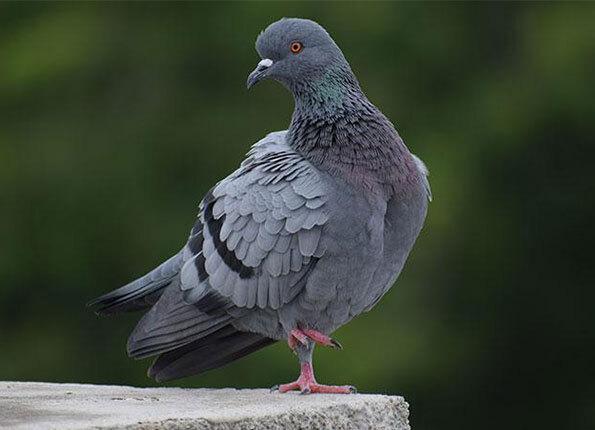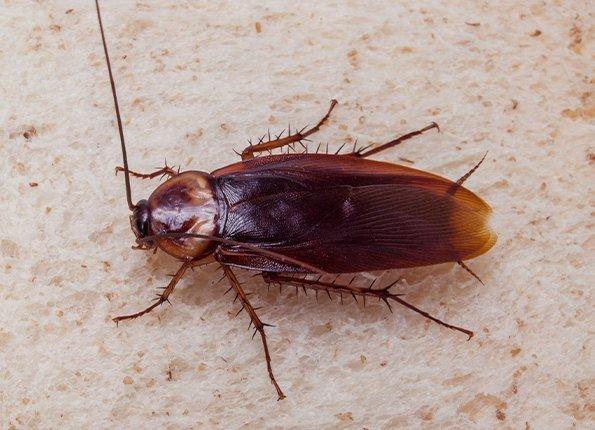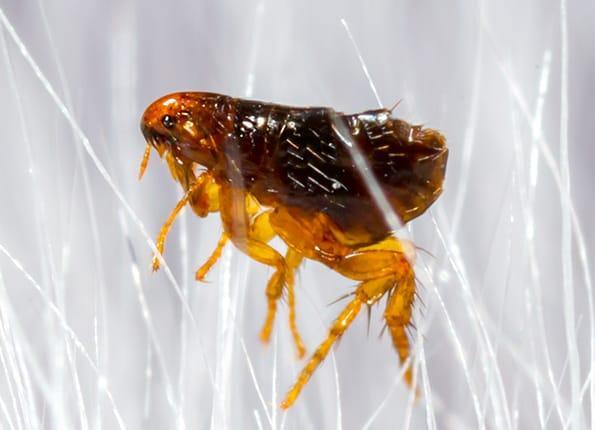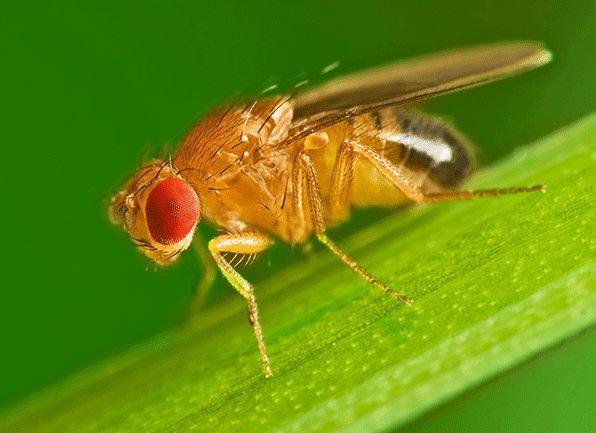 Schedule Your

Free Inspection

Complete the form below to schedule your no obligation inspection.