CORONAVIRUS:
Our Response To COVID-19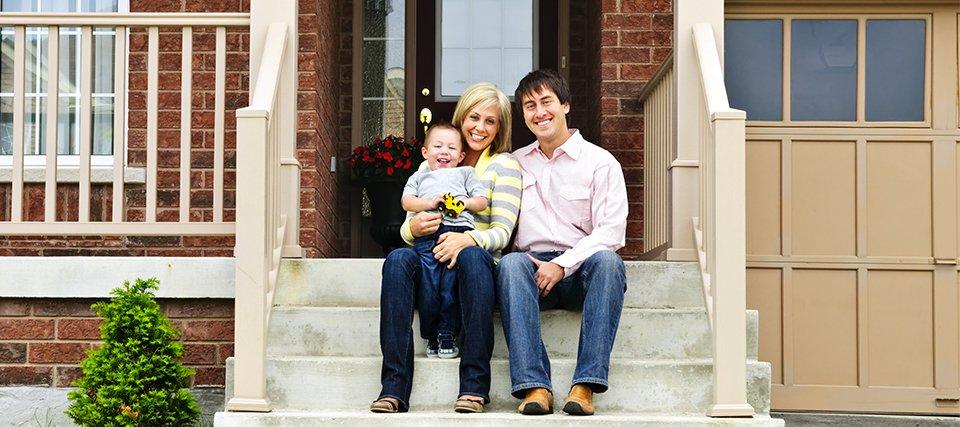 Homeowners
Left un-treated pests will damage your home and threaten your family's health. At Action Pest Control, we understand just how harmful insects and rodents can be and that's why we offer comprehensive home pest control services throughout Indiana, Kentucky, and Illinois. For relief from ants, mice, termites, and other household pests, take action and get Action!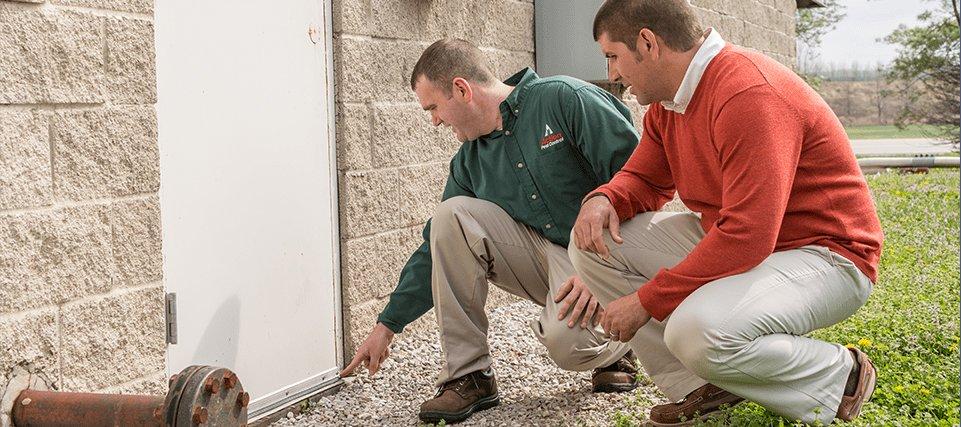 Businesses
Action Pest Control takes a proactive pest management approach that keeps businesses pest-free. With certified and trained pest control technicians that specialize in commercial environments, business owners and managers can count on Action to eliminate and prevent flies, roaches, rodents, and other pests that target facilities.

We're In Your Neighborhood
Enter your zip code below to see if Action Pest Control provides service in your area.
To view a complete list of our service locations please click here.