Action Is Looking for More Great People
February 28, 2014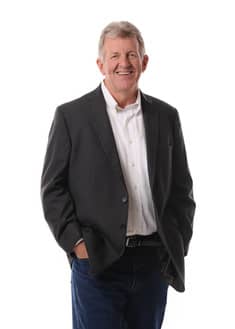 Any business owner will tell you that owning your own company comes with many challenges and many rewards. One of the most rewarding aspects for me has been coaching, developing and learning from the many great folks with whom I've worked at Action Pest Control. We've come a long way from our humble beginning with just myself and one other technician doing it all. It's very exciting that Action Pest Control continues to grow and that we're once again looking for more great people.
If you ask many of our employees how they came to work at Action, you'll often hear it was something of an accident. The pest management industry isn't exactly at the top of the list of what kids want to do when they grow up. However, when you ask our employees what they like about their work, their satisfaction almost always stems from the relationships they have with our clients, the friendships they've developed with their teammates and the fact they are able to make a real difference in the well-being of our communities.
So, even though pest management isn't one of the most glamorous lines of work, it is a very rewarding industry. As we continue to seek out great employees to serve you, I ask that you encourage your friends and family members that might be a good fit for Action, to consider applying for one of our open positions. We're proud to offer very competitive benefits packages and earning potential.
Action is currently looking to fill openings in Evansville, Jasper, Louisville, Owensboro, and Washington. Click here for details.
< Previous
Next >